Homeopathie nascholingen, Homeopathic seminars, Limburg, The Netherlands
Maak kennis met ons sprekers
Please meet our speakers
We zijn verheugd en trots dit drietal zeer ervaren homeopathisch artsen uit India te mogen verwelkomen in 2019!

We are delighted and proud to welcome these tree very experienced homeopathic doctors from India in 2019!

Geaccrediteerd door de NVKH, 50/50 Homeopathisch/Medisch, 50/50 Homeopathical/ Medical, voor alle seminars, for all seminars.
Anerkennung von SHZ



Dr Veneeth Sidharthan
Mei, 4 en 5 Valkenburg, The Netherlands

Hormonale klachten, kanker, diverse principes uit het Organon en Materia Medica.
Hormonal prolems, cancer, diverse principles of the Organon and Materia Medica.

Dr Veneeth Sidharthan is a homoeopathic doctor who hails from a remote village in Thrissur district of Kerala and has grown to an international level by becoming one of the most sought after speaker on Homoeopathy globally, especially in Europe.

He is an expert in handling pathologically grave diseases like Cancers and had produced consistent results. He has presented Evidence based talks on Cured Cancer cases around the globe, especially in London, Glasgow, Paris, Austria, Switzerland, Germany, Netherlands to name a few. He has consistent results in other so called surgical disaeses too.


Dr Pawan Pareek
September, 14 en 15. Valkenburg, The Netherlands

Gynaecologische verstoringen, chirurgische ingrepen voorkomen dmv homeopathie.
Gynaecological disorders, role of homoeopathy in surgycal cases (how to prevent surgery with homeopathy).

Dr Pawan Pareek is M.D. in homoeopathy from Agra, with a rich teaching and clinical experience of 25 years. He has been lecturing in seminars on Evidence based homoeopathy all over the world. Research being done with enthousiastic result on Aids, cancer and surgical cases. His professional articles are published in various journals and web journals of the world.

He has a vast out door practice of approximately 150 patients daily. He is a visiting professor to many homoeopathic colleges of the world, has worked a lot on Brain tumor, Cerebro vascular accident, hydrochephalus, Epilepsy, Chirrhosis of Liver, chronic renal failure, large kidney and uteric stone, Fibroid Uterus, Benign hypertrophic prostate, cancer, skin, and on many declared difficult and incurable diseases in his busy out patient department.



Dr Muhammed Rafeeque
November, 23 and 24, Valkenburg, The Netherlands

Snel voorschrijven op basis van specifieke symptomen. Homeopathische behandeling van epidemieën.
Rapid prescribing with peculiar symptoms. Treatment of epidemics.
Tongue in disease and remedial diagnosis, the practice of homeopathic prophylaxis, the magic of location and organ remedies, nosodes miricles, the mystery of miasma and the pros and cons of clinical tips.

Dr Muhammed Rafeeque is a Medical officer in Dept. of Homoeopathy, Government of Kerala. He served as convener in Epidemic Control Cell at Nenmara Block Panchayath.

He is author of the books; Be a master of Materia Medica (English and Spanish), Rapid Prescribing Using Peculiar Symptoms, Drug Addiction & Side Effects- A Homoeopathic Approach and has written many articles in various homeopathic journals. He presented papers during various National and International seminars.


Last year October he was a speaker at the World Congress of Homoeopatic Profylaxe in Soesterberg, The Netherlands.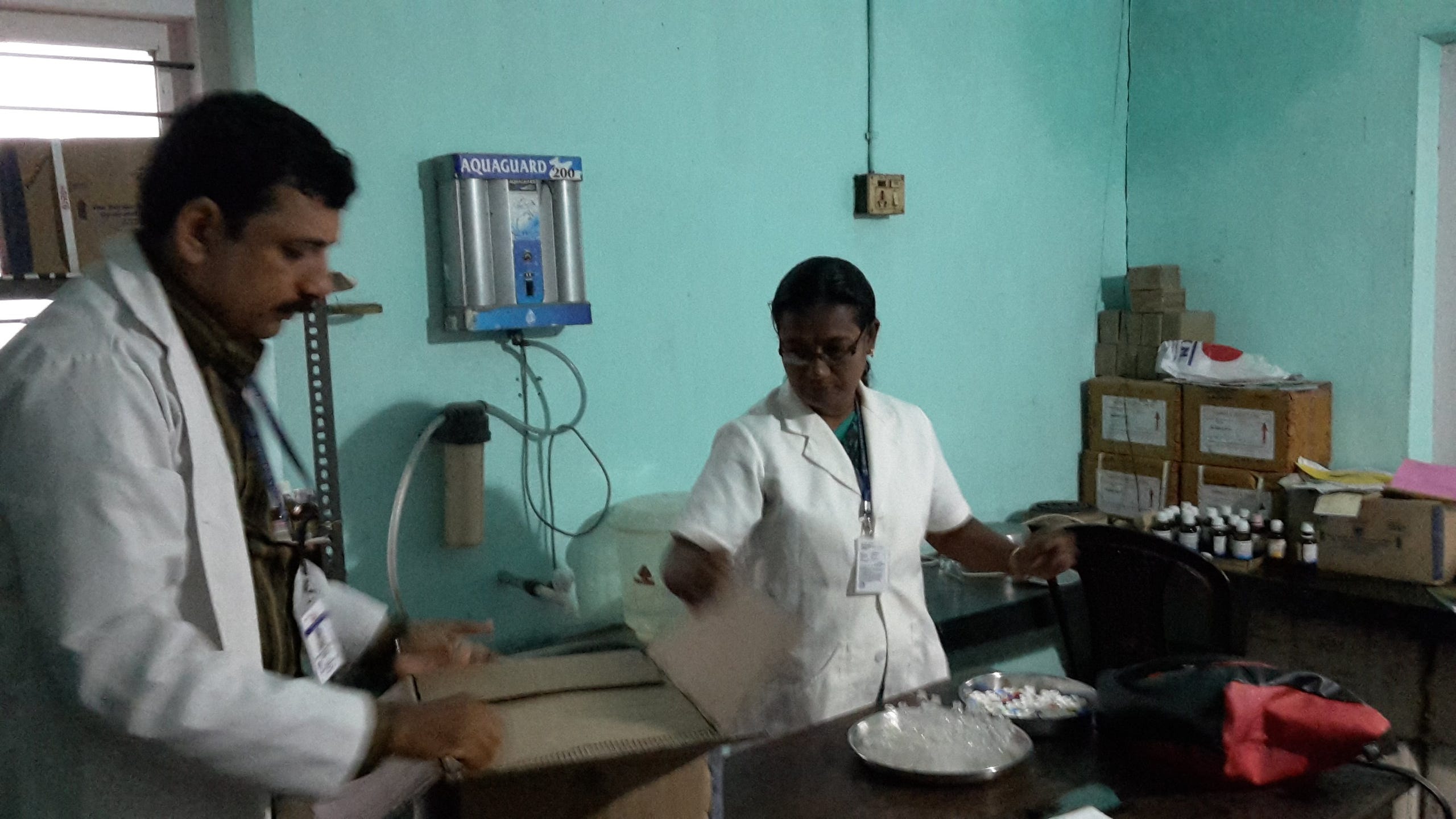 Dr Muhammed Rafeeque
Homeopathische Profylaxe, Homeopathic Prophylaxis
"Prevention is better than cure"
"An ounce of prevention is worth a pound of cure"